Breakfast
at Brit Hotel Vendée Mer
An early, full breakfast.
Start your day on the right foot by enjoying our breakfast buffet with a wide range of products. You will find hot drinks, fruit juices, cereals, pastries, madeleines, baguettes, cereal bread, pastry spreads, jams, honey, plain or fruit yoghurts, compotes as well as a homemade seasonal fruit salad or fresh or dried fruits such as almonds, apricots, prunes and sultanas. For those who like savoury food, we offer cheese and white ham.
Our breakfast buffet is open from 6:30 to 9:30 am on weekdays and from 7:30 to 10 am on weekends and in season. Our buffet is "all you can eat". Your breakfast can be served on the terrace in fine weather.
Once again, local producers are highlighted and their good products will give you a smile for the whole day.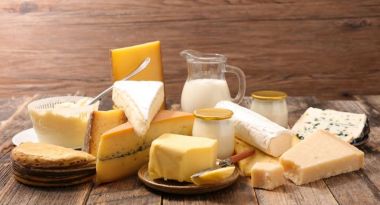 Flavie's dairy
Producer of plain and fruit yoghurts
11 Rue de la Mairie
85150 Sainte Flaive des loups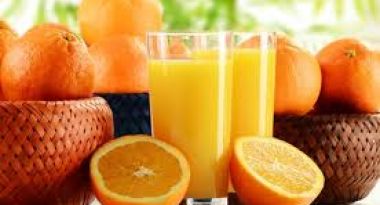 Les Vergers du Galichet
Local producer of apples, pears and apple juice for over 40 years. Sustainable and organic farming, with direct sales of products.
Rue du Puyravault
85600 La Boissière-de-Montaigu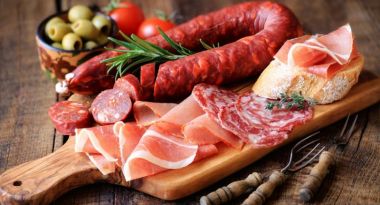 The charcuterie Vendéenne
La Belle Eau
85220 APREMONT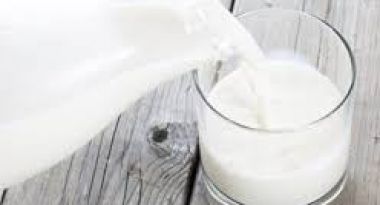 "Juste et Vendéen" Producers
The "Juste & Vendéen" approach was born of the desire of Vendéen farmers to join forces to create the Juste® brand in order to offer consumers quality, traceable products at fair prices.
rue michel breton
85150 Les Achards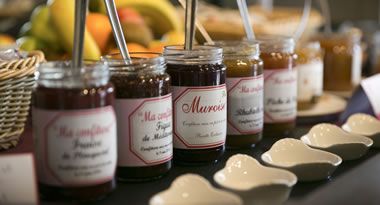 Muroise et compagnie
La Hersonnière
44330 Vallet